Contact Us
If you want to get involved or have any questions regarding the Pop-Up Shop, get in touch with us today.
Contact Form
Thank you! Your submission has been received!
Oops! Something went wrong while submitting the form.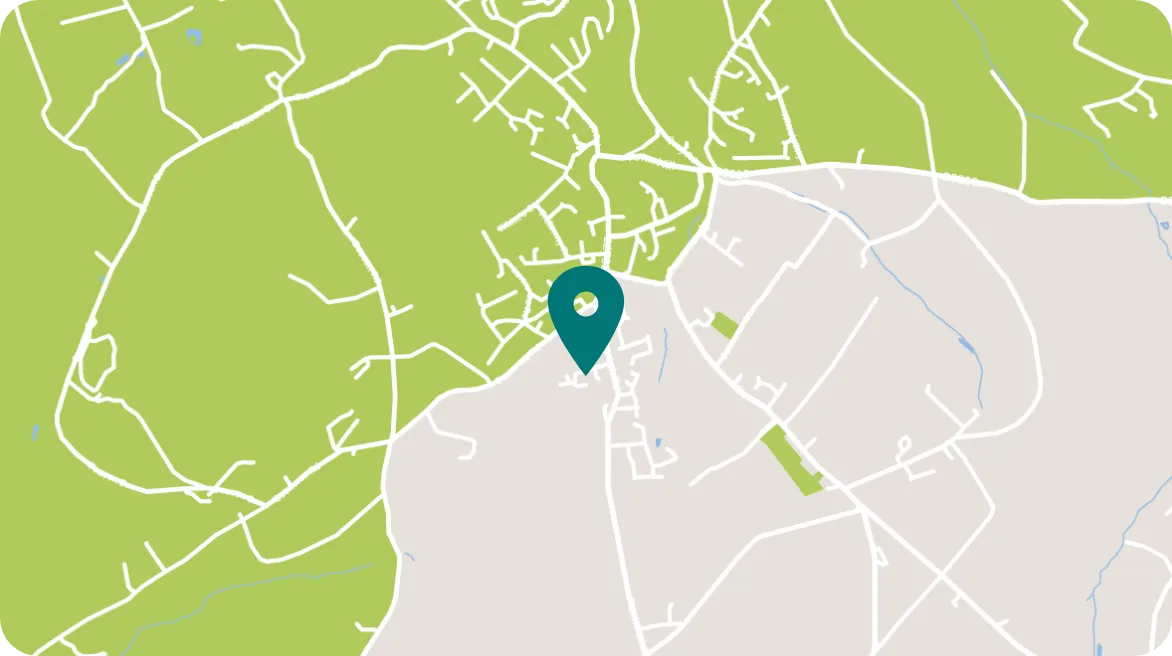 Location
1 Penwinnick Close,
St Agnes, Cornwall,
TR5 0NZ
Opening Times
Monday - Saturday
11:00 - 16:00
Where to
find us?
Join us at Millie's Pop-Up Shop, where every purchase is a vote for inclusivity, empowerment, and the limitless potential within us all. Together, let's redefine what's possible and celebrate the incredible journey of Millie.
Find Millie's Pop-Up Shop